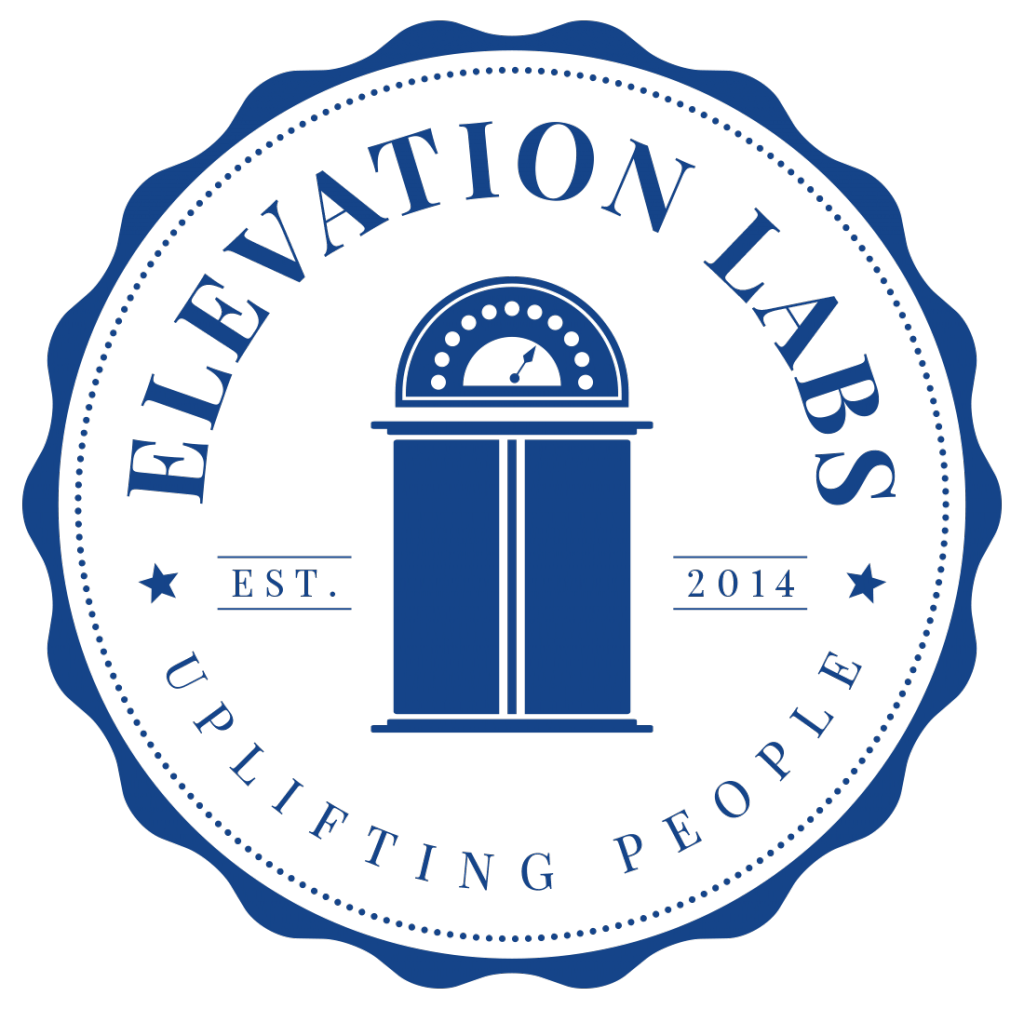 ABOUT THE TASK
Elevation Labs shall become a home for projects which uplift people. Which help them to grow as a person and in a company frame. Elevation Labs is about new ideas for learning and collaboration for the digital network society. It's about entrepreneurial spirit and innovation in a time which shouts out for changes and new solutions. Our first major project is called CoMinds – Connecting People. Co stands for collaborative. It's a "Community App" for mobile learning settings and modern customer service. A mix between Facebook, Evernote, Storify, Whatsapp and a Quiz App.
The interviews are done. The prototype is ready. The development of the first version is at the end. Let the testing begin soon! 🙂
We are still searching for strategic pilot customers in different markets. Please contact me if you would like to know more about this great peace of mobile technology we from Elevation Labs are building at the moment. 🙂
Please contact me via the small green button in the lower right corner.